BAMS Pool House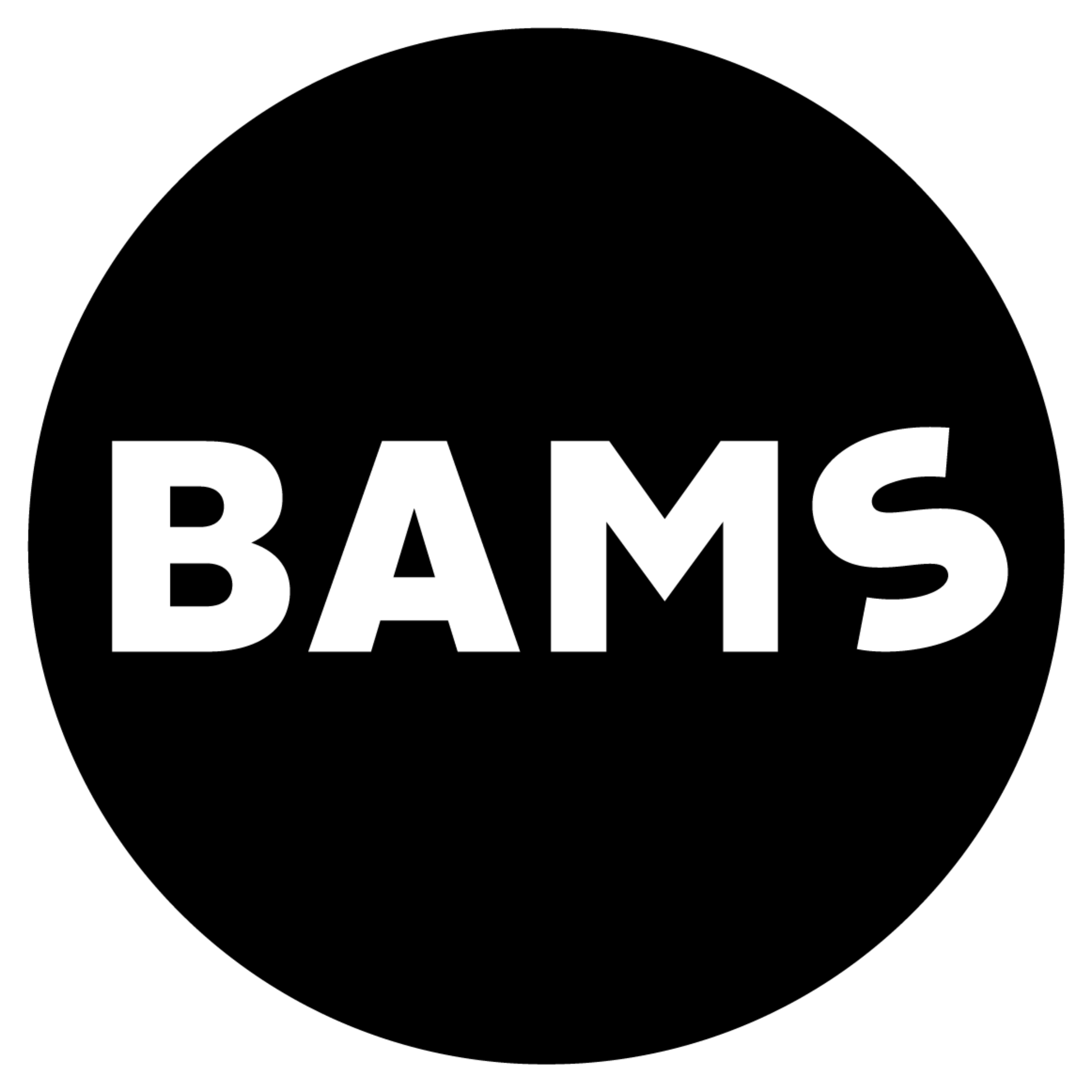 Cēsu iela 18, Riga, Latvia
BAMS is a sports and activity bar that can accommodate more then 600 people at one time in its spacious rooms. 16 of Latvia's best pool tables are available, as well as snooker table, multiple professional darts targets table tennis, novos and big screen, which provide a playback of sports games, films, presentations or any other multimedia content. Additionally, high-quality dual-zone acoustics that allow you to watch and listen at the same time on-screen (for example, sports broadcast) and music in the second zone. The bar has a seating area with comfortable sofas in a chill out zone.
Spend your time with friends, celebrate anniversaries, children's parties, organize work events, gathering events and more! It's all possible at BAMS! For events  food, snacks, drinks (both alcoholic and non-alcoholic) can be arranged for you.
There also is always a professional trainer available to help you learn the basics of the pool, if done for the first time, and BAMS will help you organize your private tournament. If you are not in the hands of the first time, you will find new and interesting knifes. Nobody will be bored in BAMS!
BAMS offers table reservation and also rent of all premises for your closed event.