Billiard club "Entry"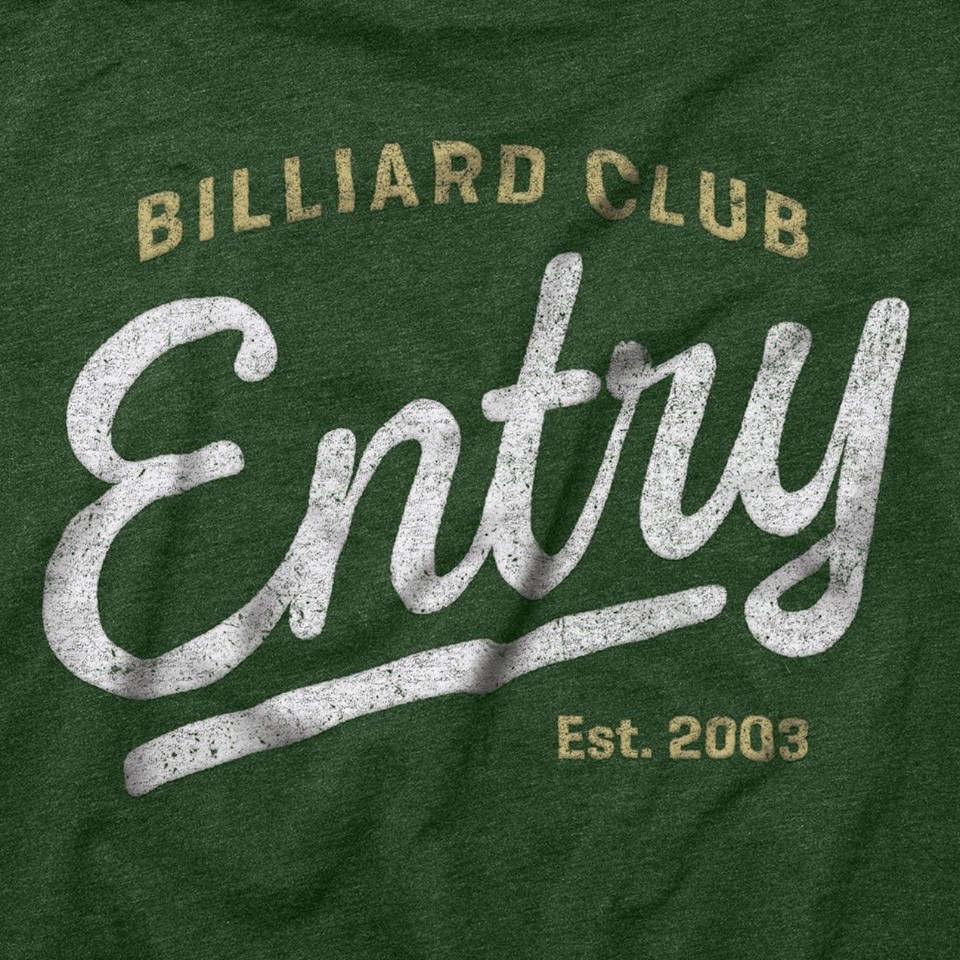 Kęstučio street. 71, Kaunas, Lithuania
Billiard club "Entry" on Facebook
In 2003 two professional billiard players established the comfortable and modern billiard club "Entry" and now it is one of the best billiard club in Europe and other regions; visit to it leaves the pleasant memories even for strictest critics.
Billiard club "Entry" is located in the "heart" of Kaunas city (Kęstutis str. 71, Kaunas, Lithuania) and it is an ideal place for meetings (Internet access, quiet music, air conditioners), for leisure activities (pool, snooker, russian billiard tables, sports broadcastings), and for seeking sports heights as well (exclusive conditions for trainings, modern inventory, advices of professional billiard coaches).
Although the origin of billiard is not clear yet, it has always been one of the most exciting entertainment, billiard tables stood even in the king's palace. By visiting the billiard club "Entry" you can choose from 16 pool, snooker and russian billiard tables, a professional and constantly updated inventory (sticks, balls, table cover) will help you play well, quiet music and safe environment will not influence your concentration.